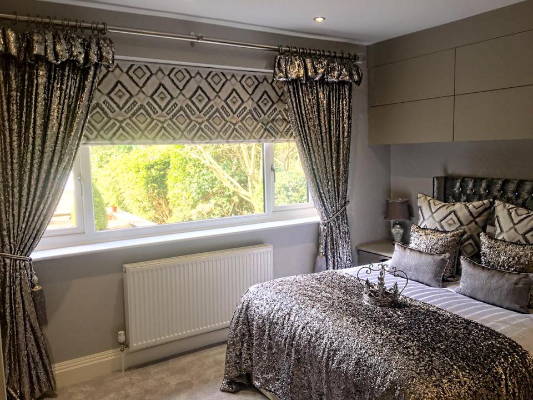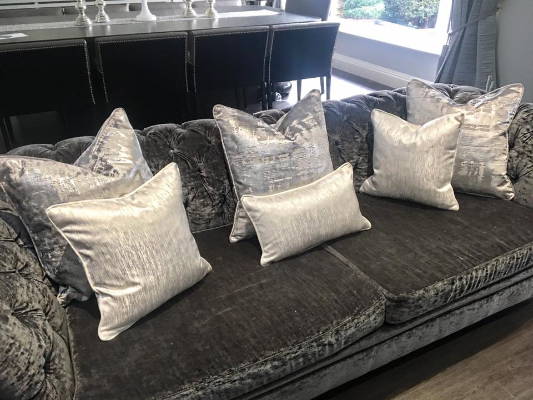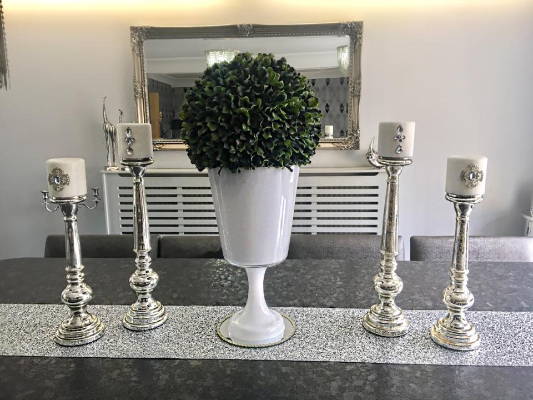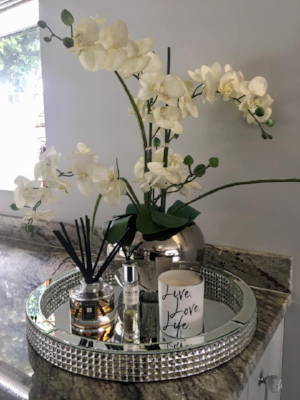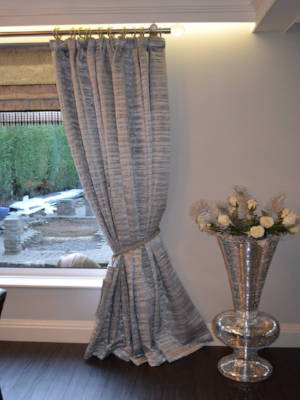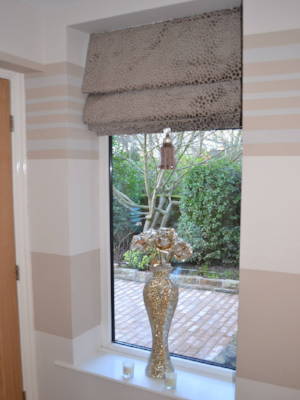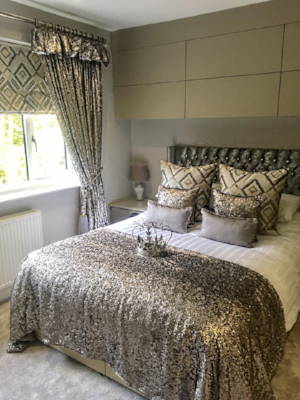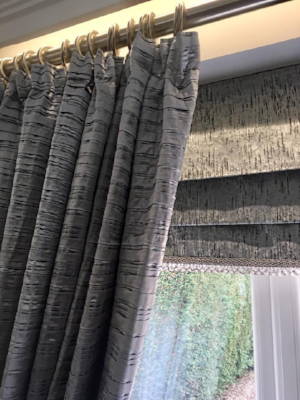 I was introduced to Noona Interiors through a mutual friend on Facebook, I had asked around for curtains and blinds and Noona was recommended to me - I have never looked back!   The quality of the goods and service are second to none, nothing was too much trouble for the team and what I appreciated the most was their honesty with their interior advice.   The shop was like nothing I had ever seen before, I had to walk round 3 times to take it all in, it really is like Aladdin's cave!   It is a lovely family run business, I also get my flooring from the sister company, Steve's Carpets, whichg againm, has top notch goods and service. It is a pleasure to visit the shop.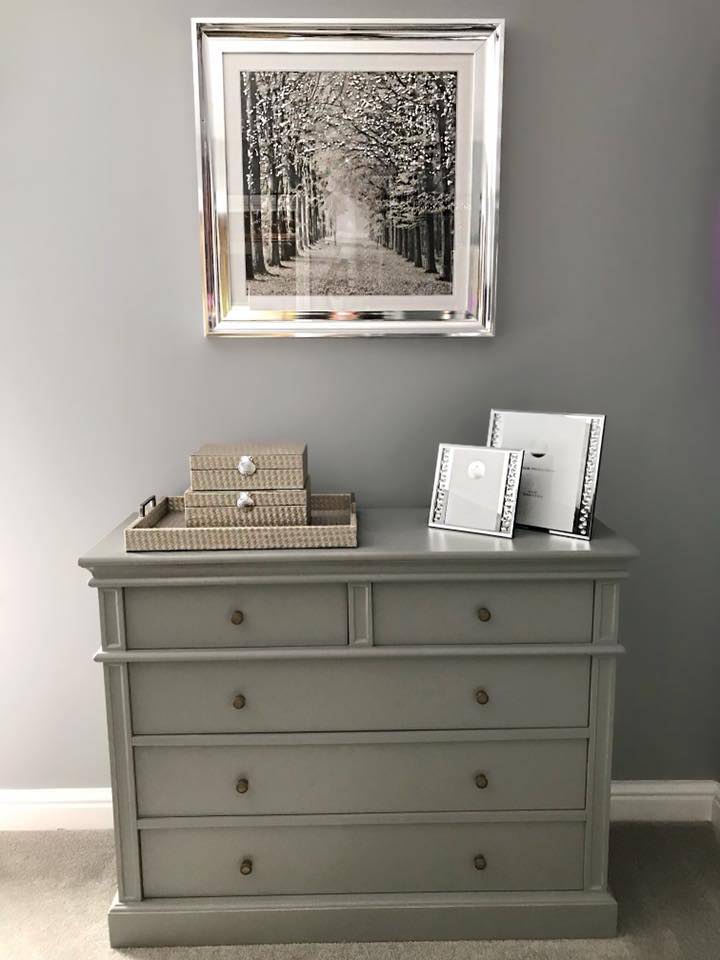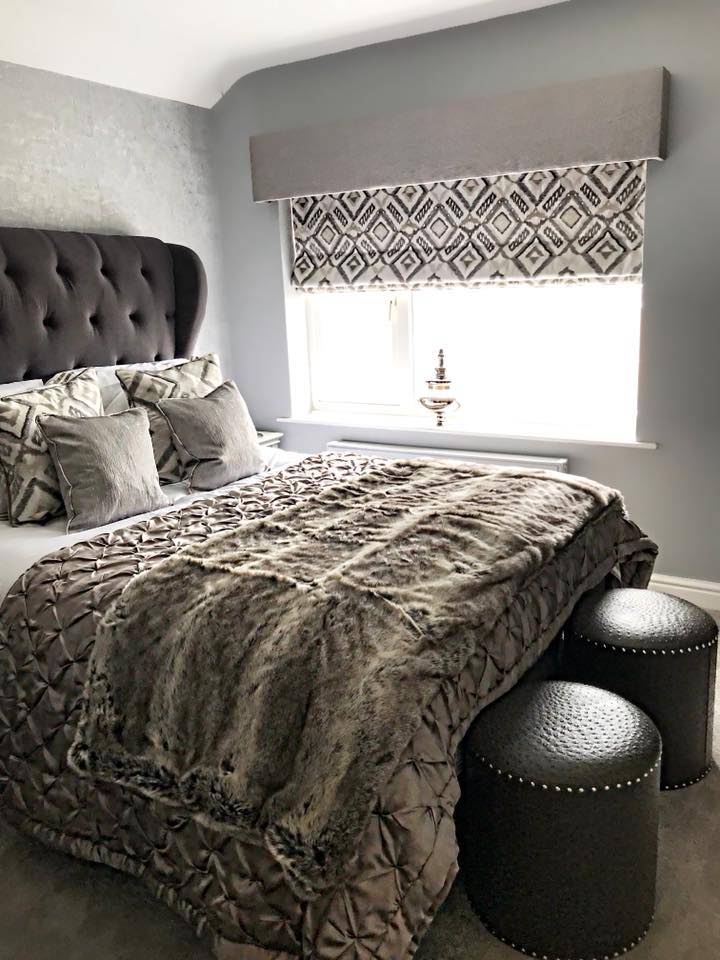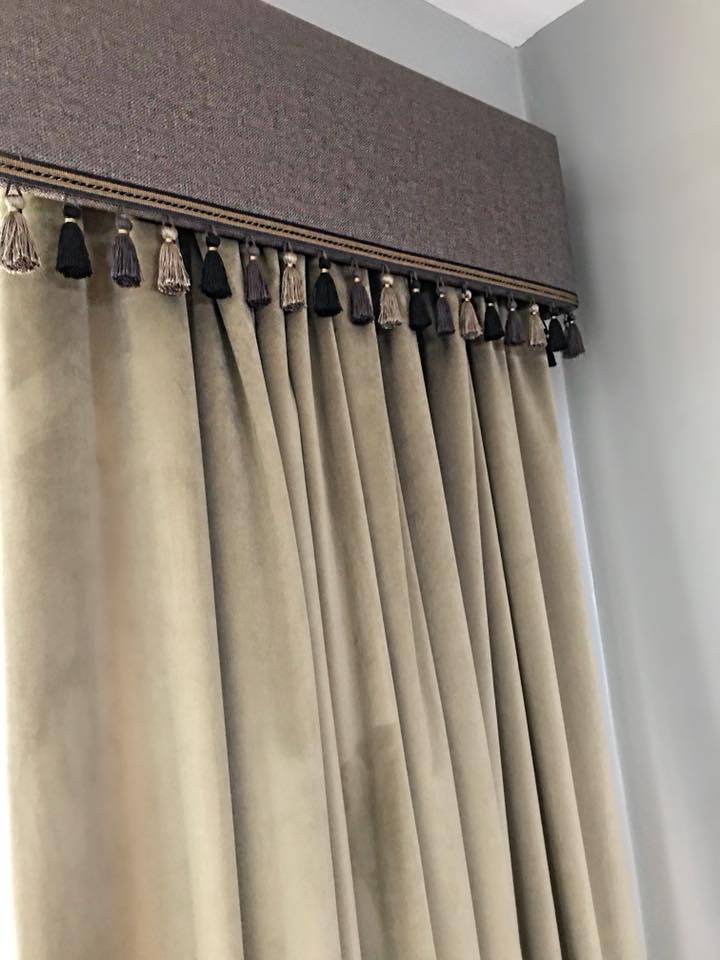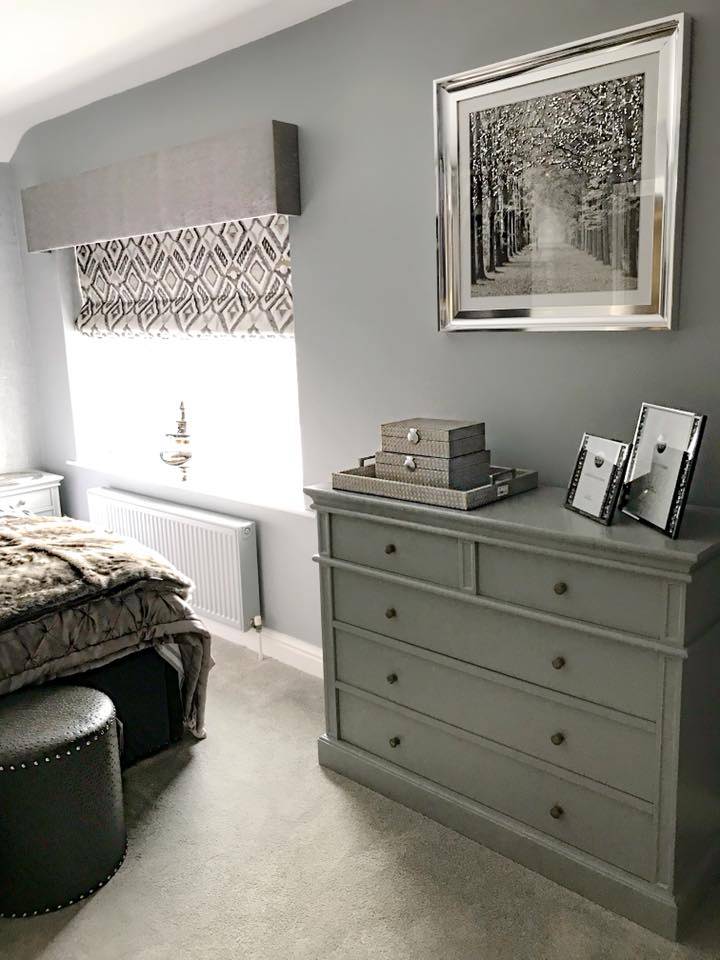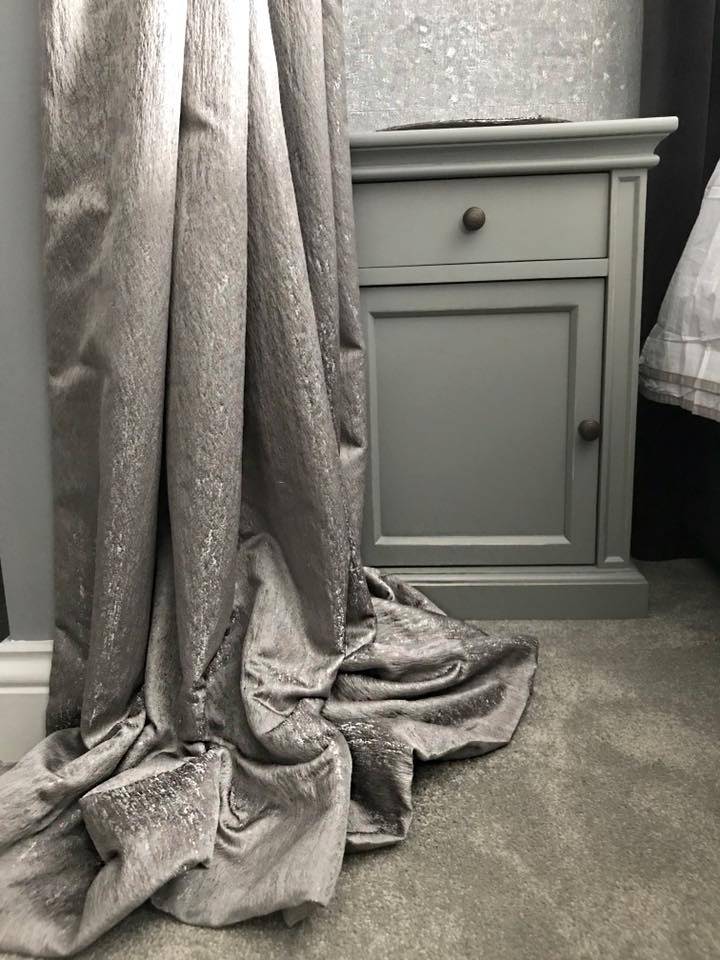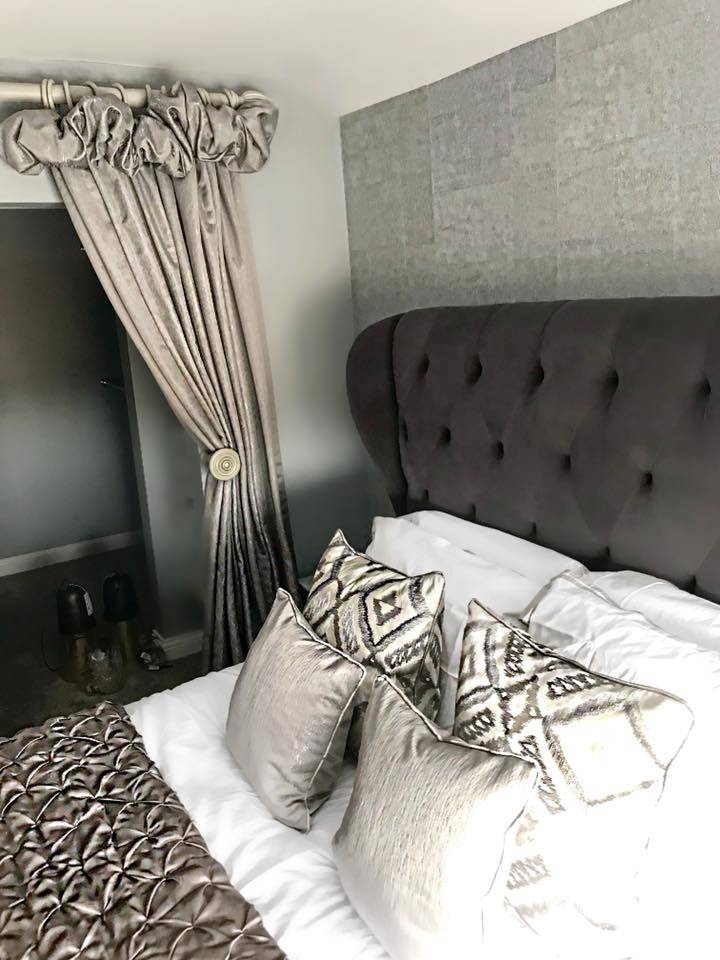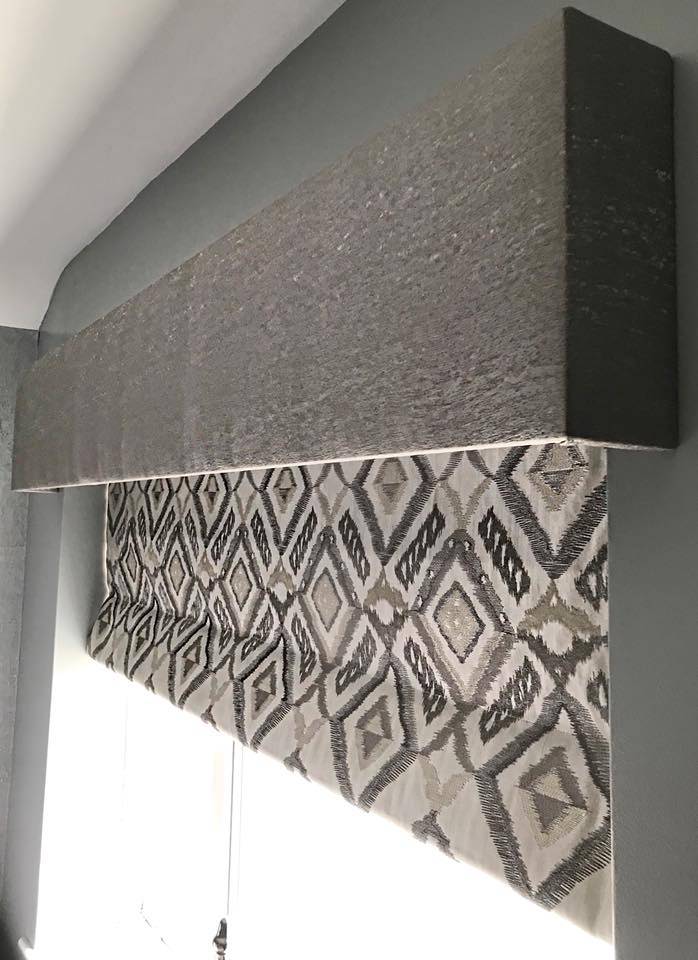 I can't recommend Noona Interiors enough. They always go the extra mile, they listen and expand on your ideas and tops them off with great creativity.
Helpful and imaginitive staff. I've worked my way through my whole house and Noona takes the headache out of it all.
Thank you.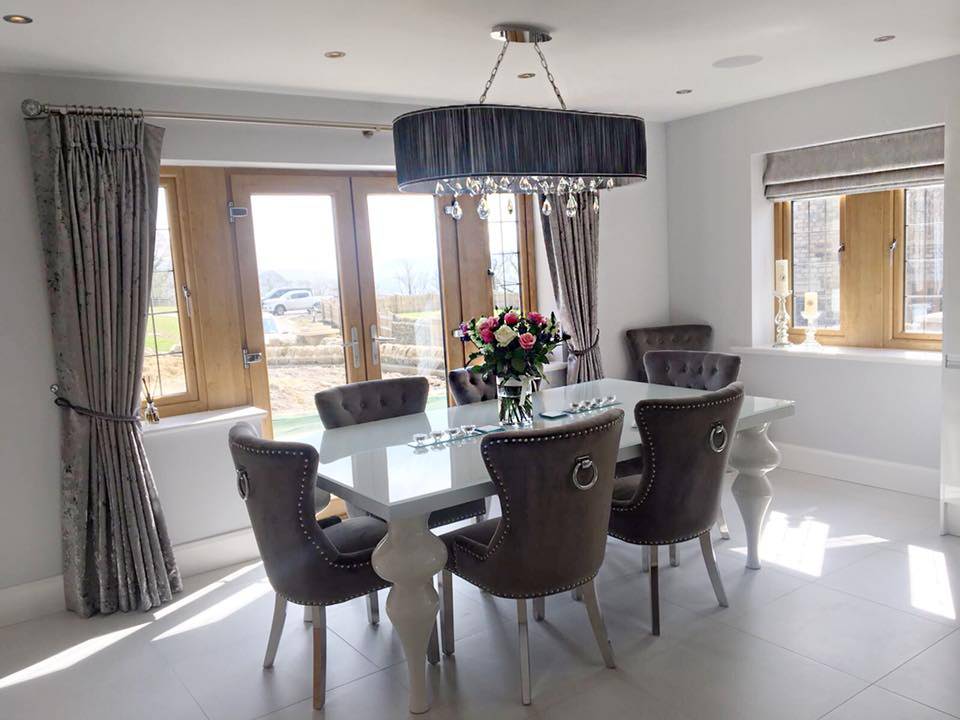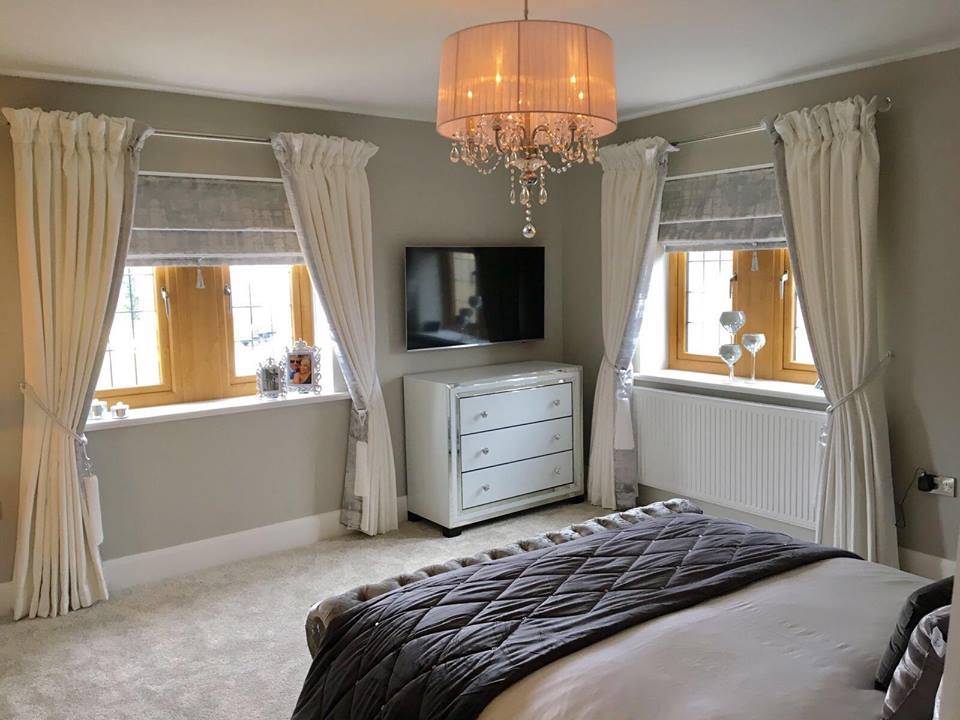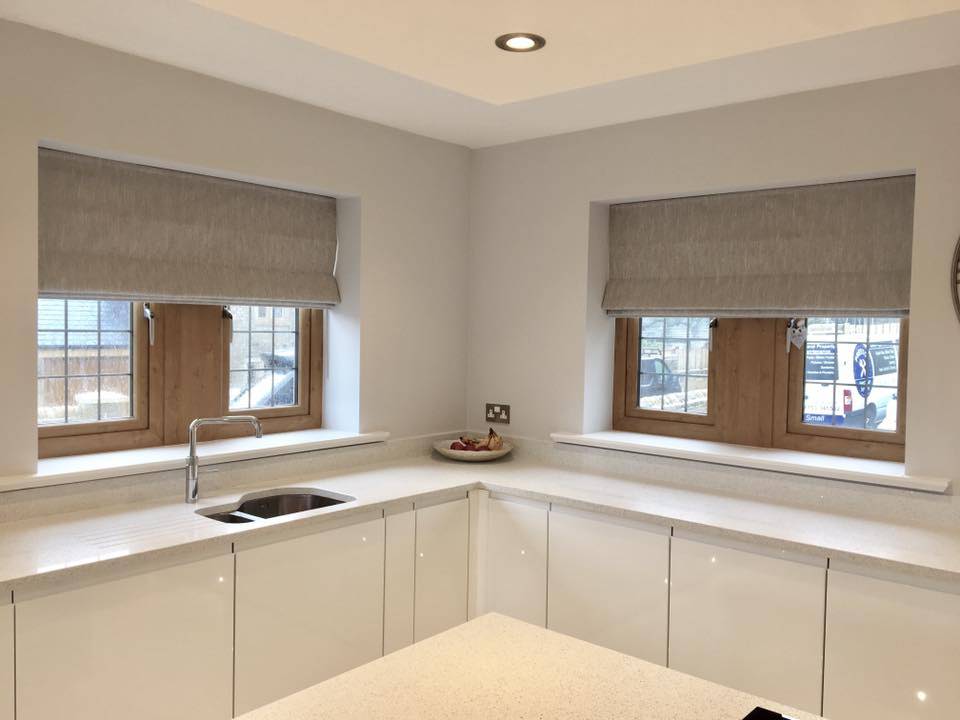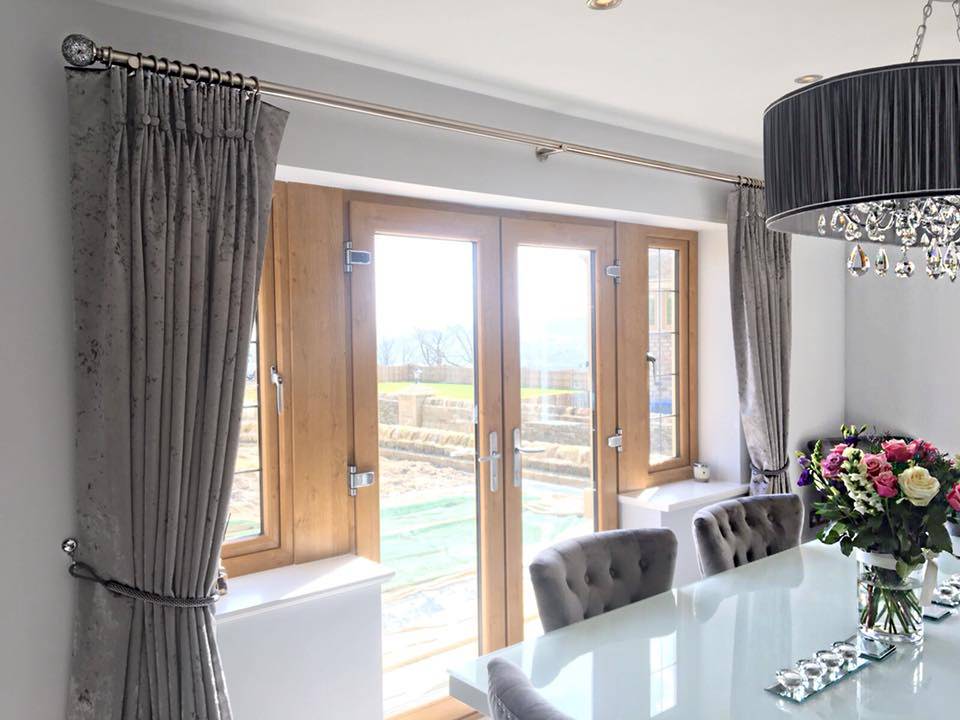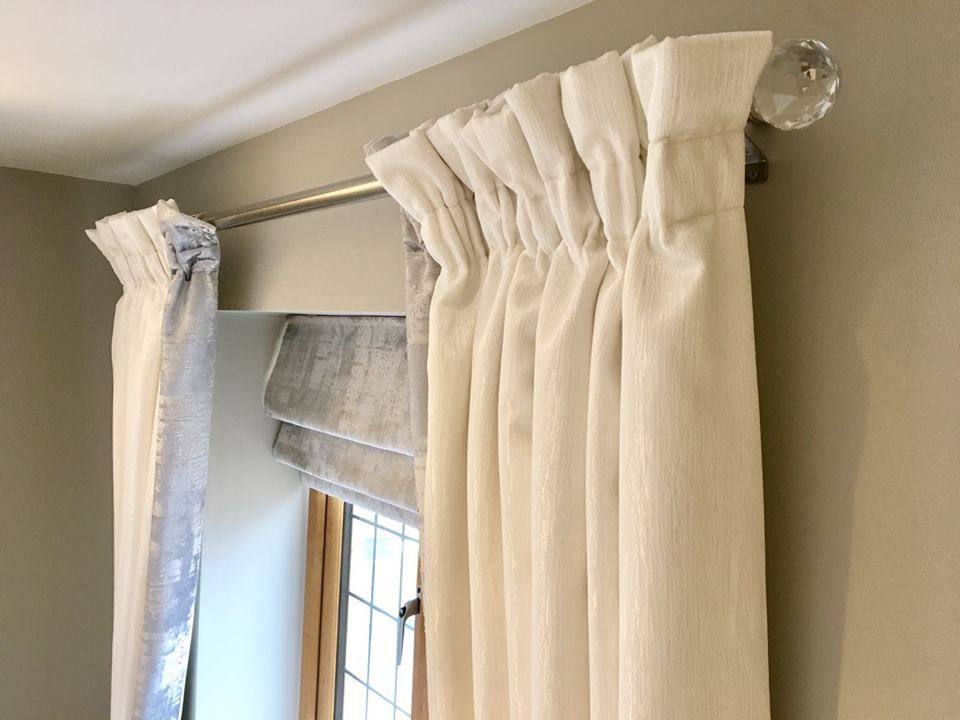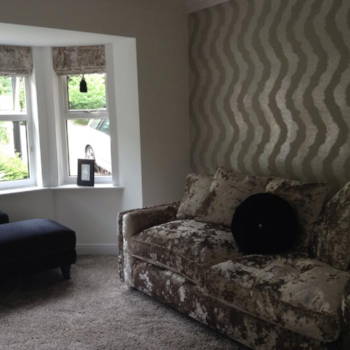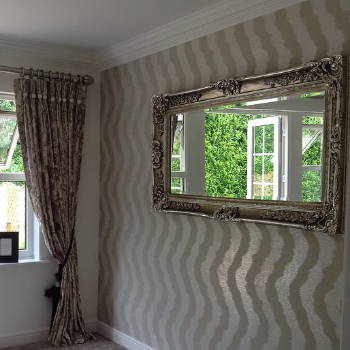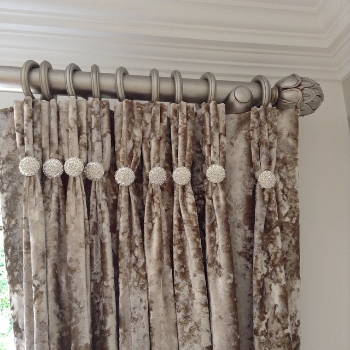 Noona Interiors made the whole experience of redesigning our lounge and dining room totally stress free. They took care of the whole project from the planning to choosing the design and through to the end product of dressing both of the rooms. I've been more than happy and impressed with the service and high standard of goods we have recieved and will be using them again on our next home project.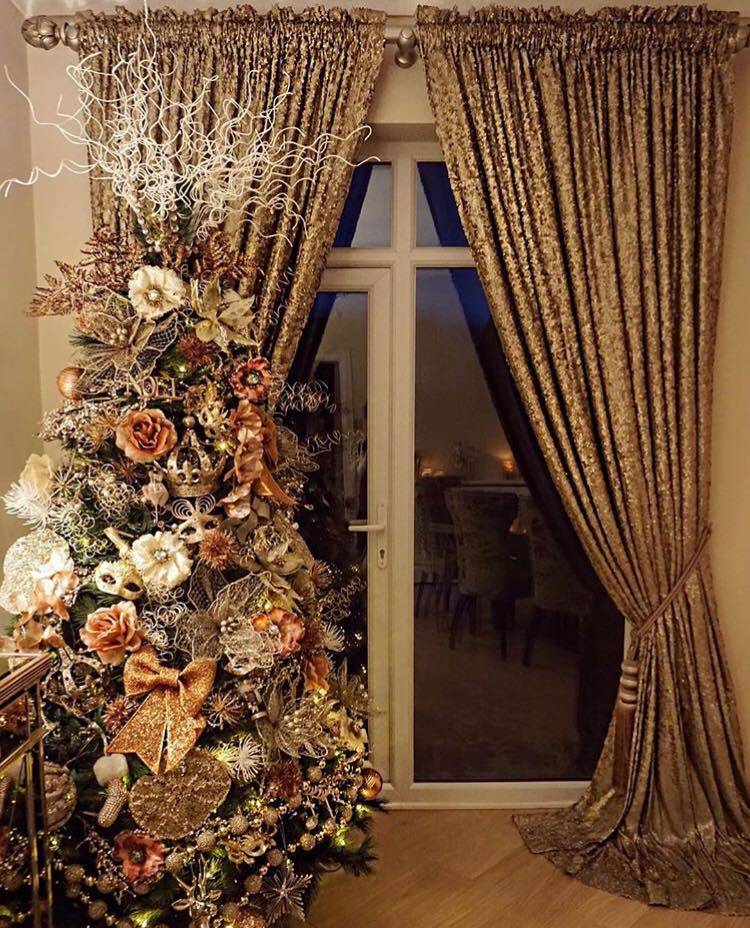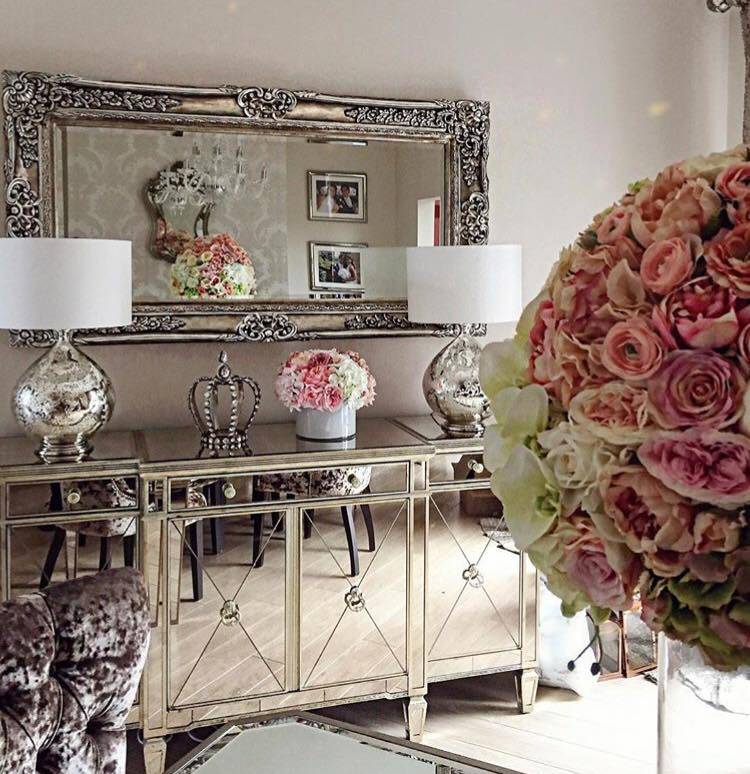 I can't thank Natalie and the rest of the team at Noona Interiors enough for my gorgeous sequin curtains and beautiful champagne/gold mirror.  
Excellent service from all these ladies and I already can't wait for them to Noona my living room later this year!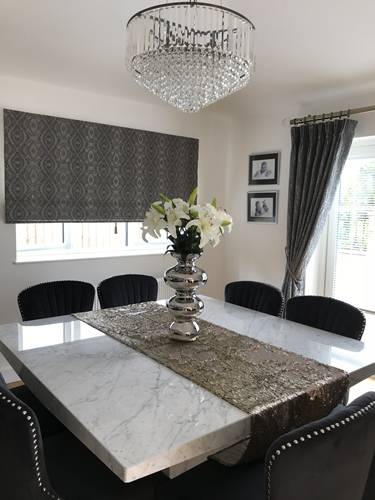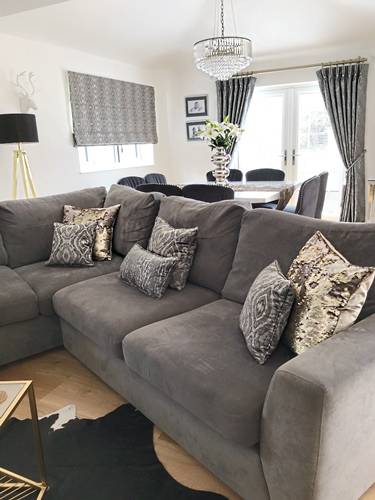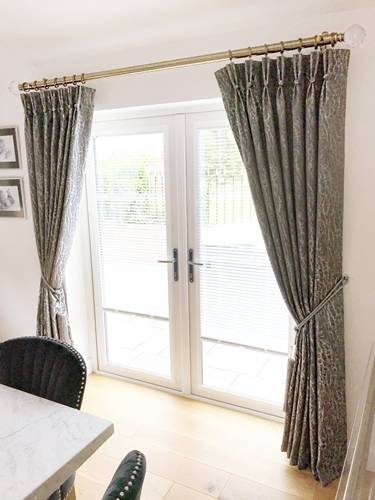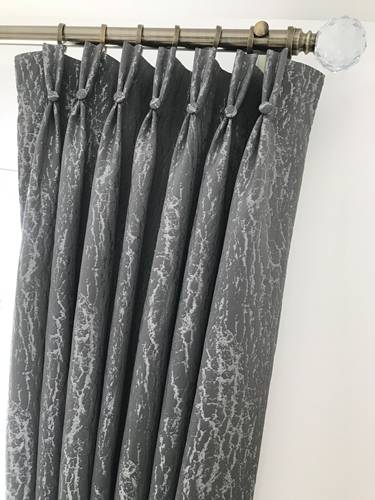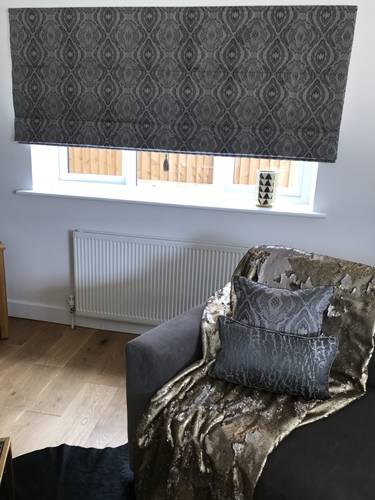 Having visited a local shop in Wakefield that also advertises an interior design service I felt let down by the lack of ideas/advice she could give. A friend recommended Noona to me and I couldn't be happier with my finished look and the help and advice I received throughout. Becky and Millie made a home visit to get an idea of the look and feel of my home and made suggestions and recommendations throughout. I didn't feel any pressure to buy and I'm genuinely so pleased with the transformation it's made my house a home and I highly recommend Noona, thanks girls!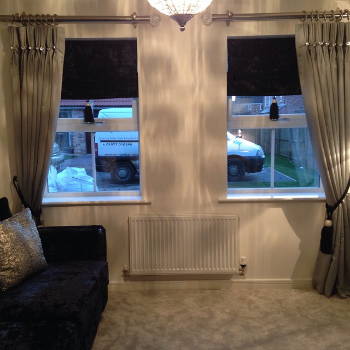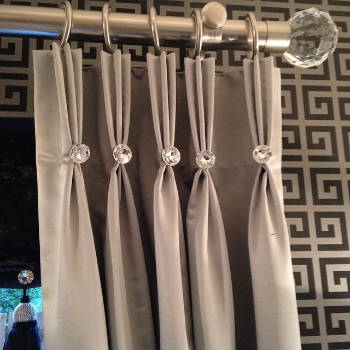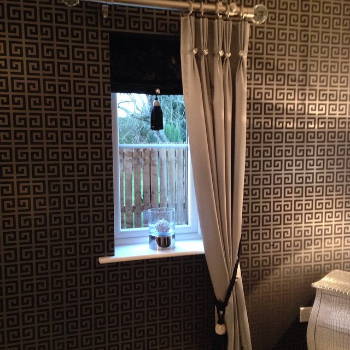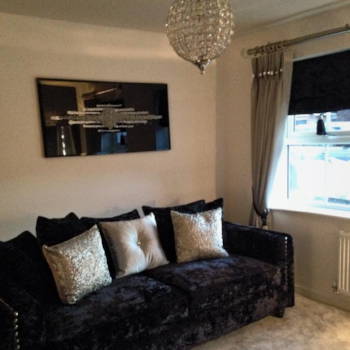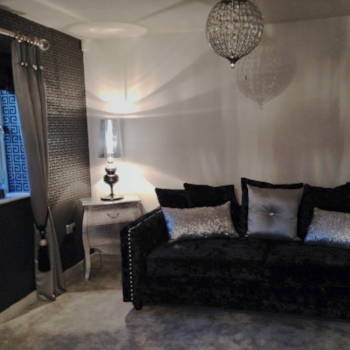 After visiting Noona Interiors with a friend and seeing what they had to offer and then subsequently moving house, I just knew that I had to have Natalie and her team design my new rooms. As soon as Natalie visited me at home and I briefly described the look I was going for, she instantly knew what design ideas would work and how to but them together to create the 'wow factor' that i desired.
Natalie's knowledge for her products and her skill at piecing together key items were second to none. From the wallpaper design, to the blinds and curtains, right down to my love of skulls, she took it all on board and turned a blank canvas into a stunning room with elaborate and decadent results.
I am in love with each and every part of what Natalie created in my house and can honestly say she turned my house into my dream home.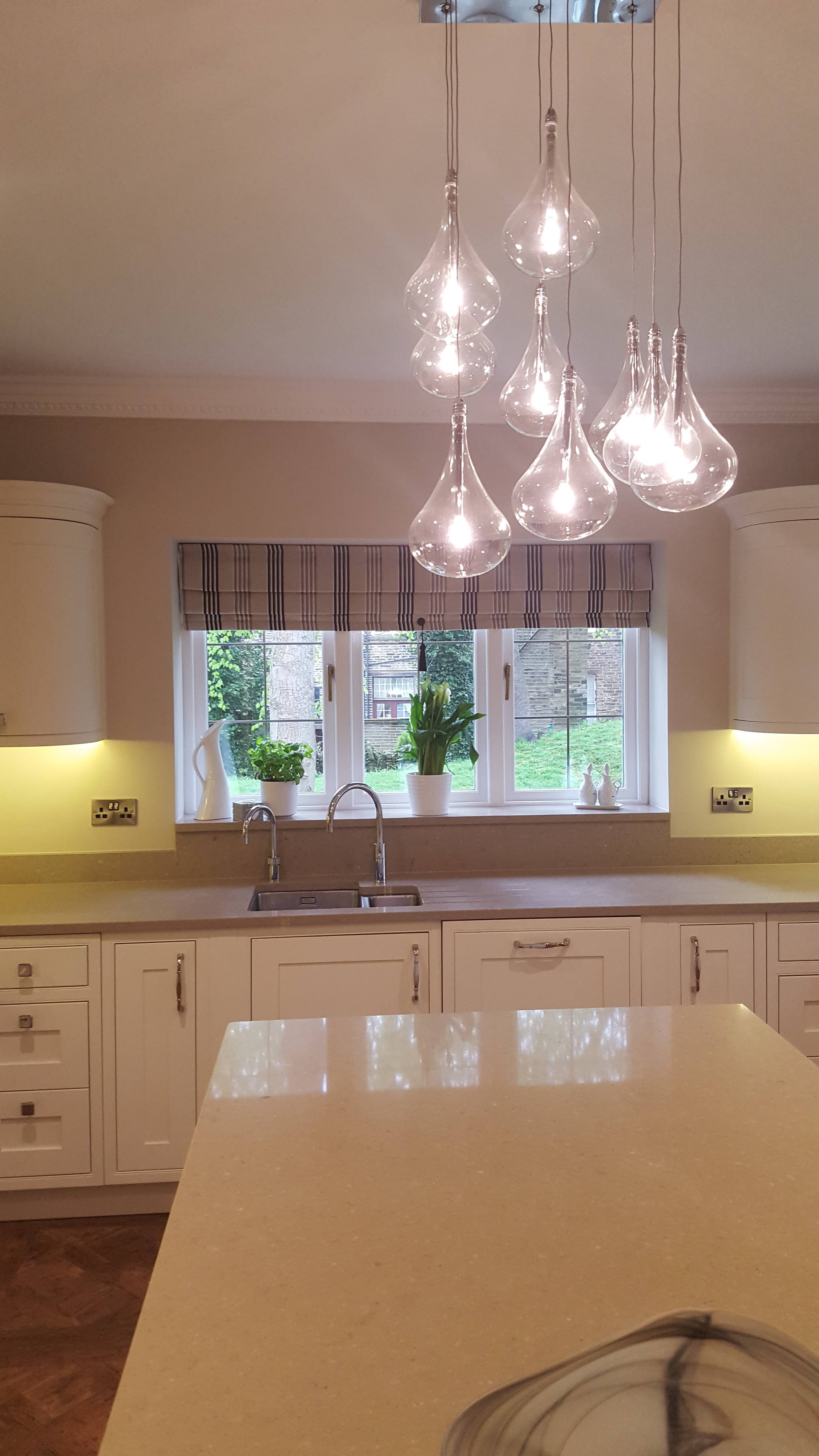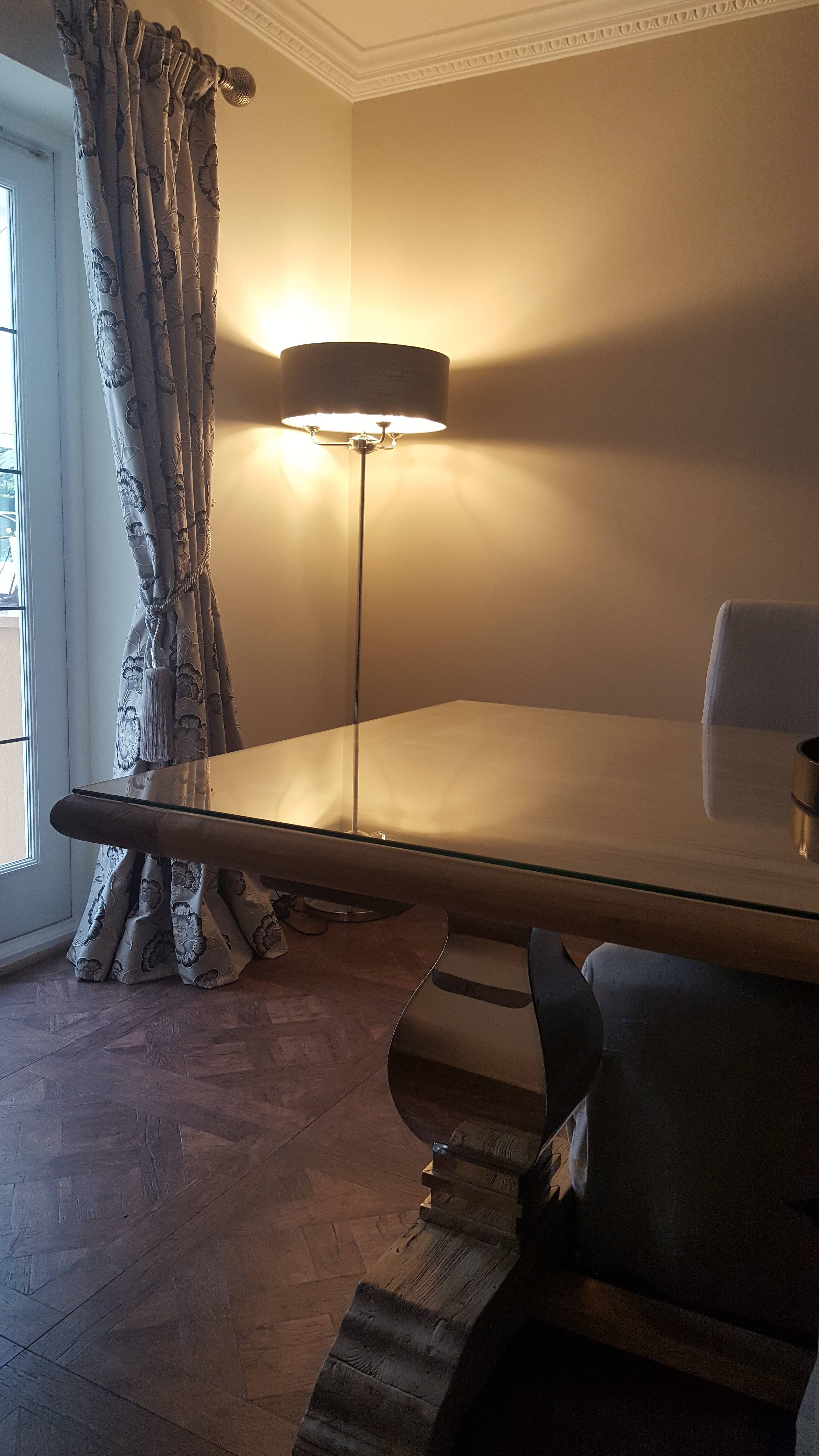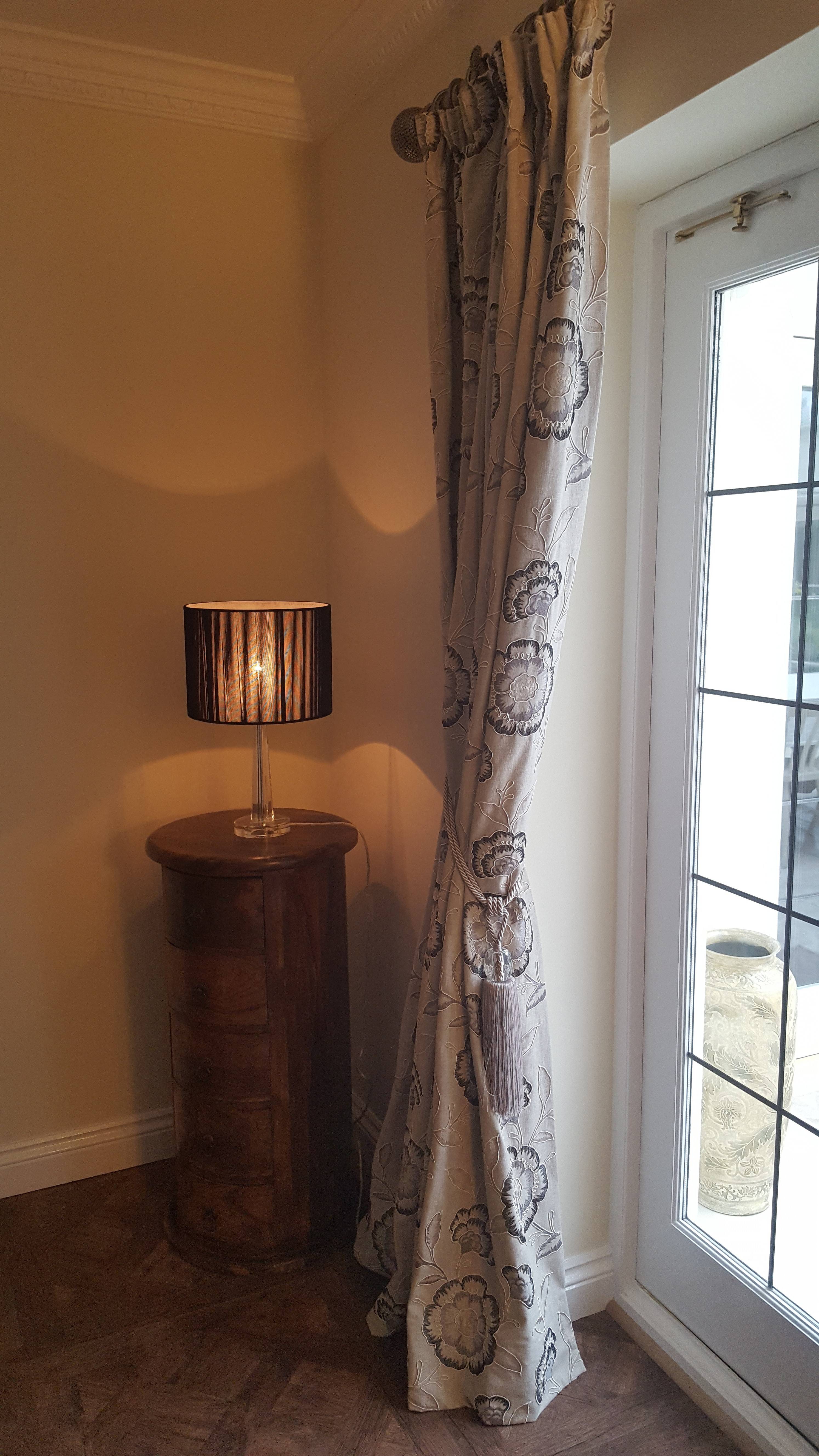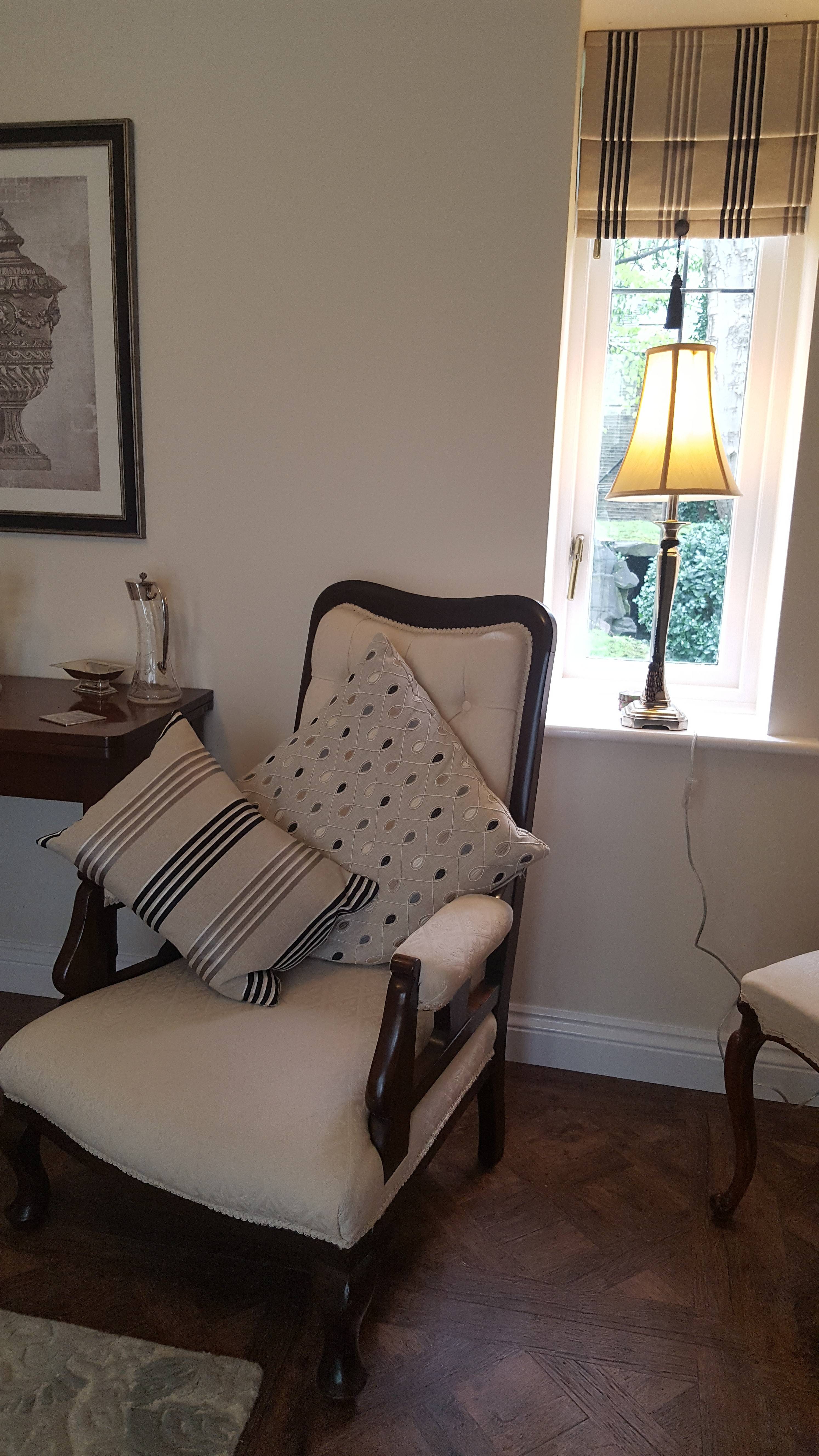 I have never enjoyed buying curtains and furniture so much and the results are amazing. Utterly delighted with the effect!
The ladies at Noona's provide professional and friendly advice to support you to make the right decision. I have and will continue to recommend Noona Interiors to friends and family.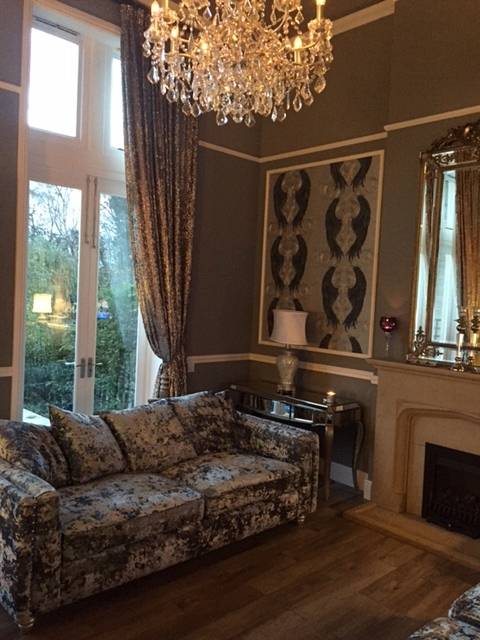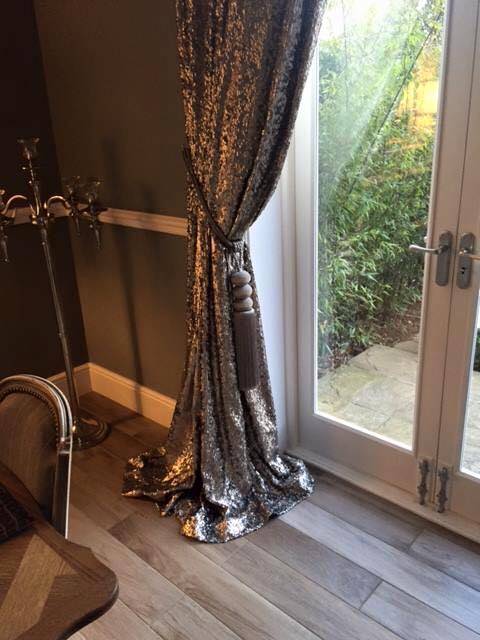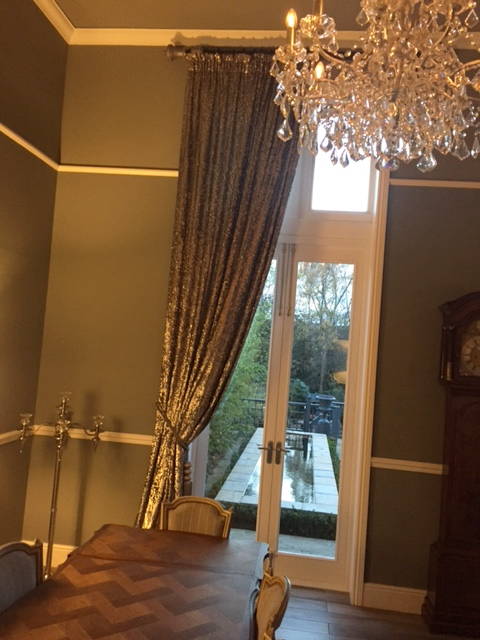 My curtains look absolutely stunning! Thank you to Natalie and the team. Excellent quality and workmanship. I am very pleased with them. I would strongly recommend a visit to Noona Interiors, the shop is amazing stocking a wide selection of high quality furnishings for your home that you won't find in theusual high street furniture stores.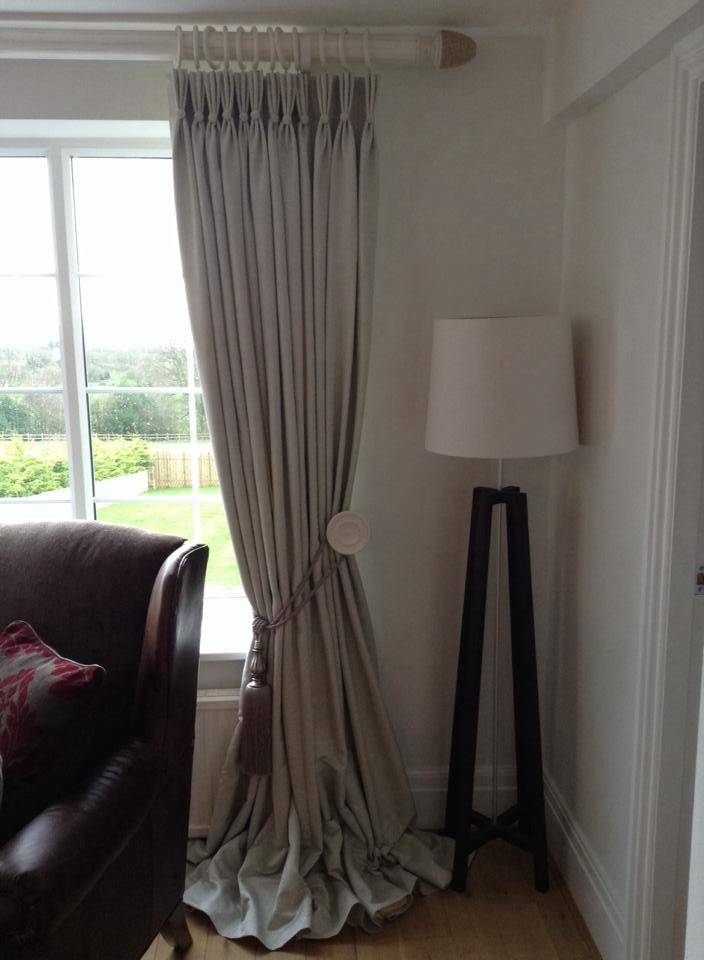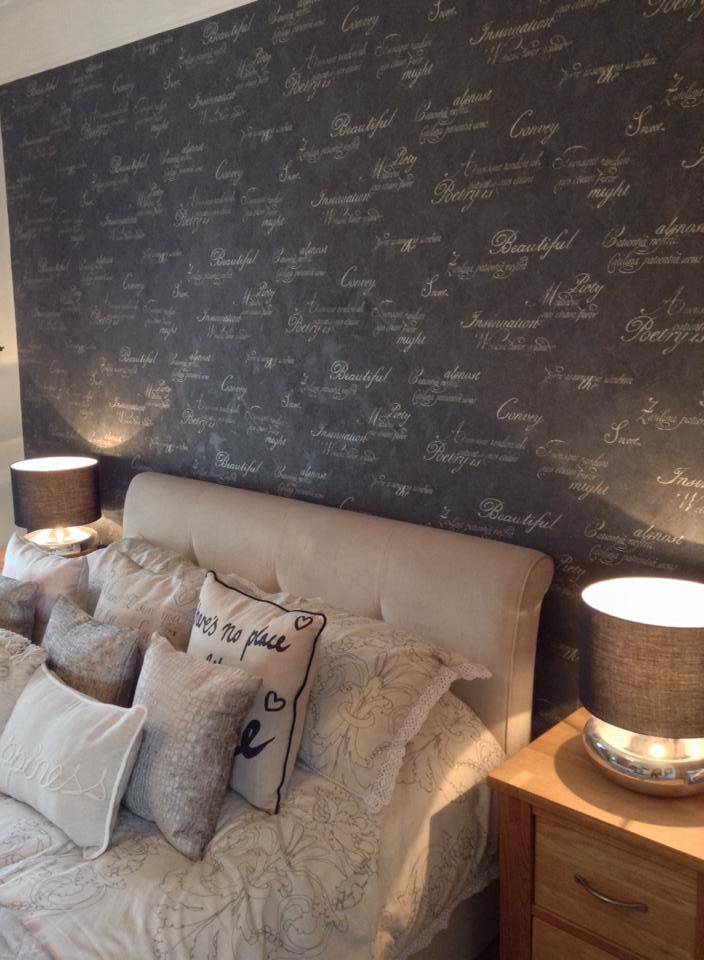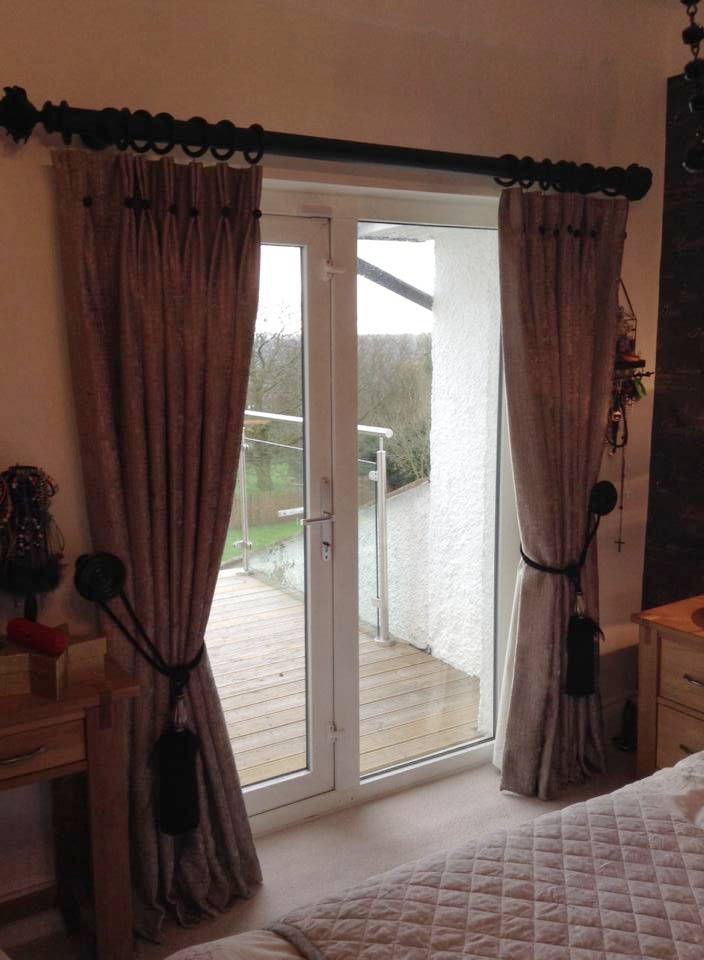 I love Noona Interiors! They have an amazing selection of products and can source anything you need for your home. Natalie has a very good eye for interior design and never fails to impress.